Is Green Power the Future of Clean Water?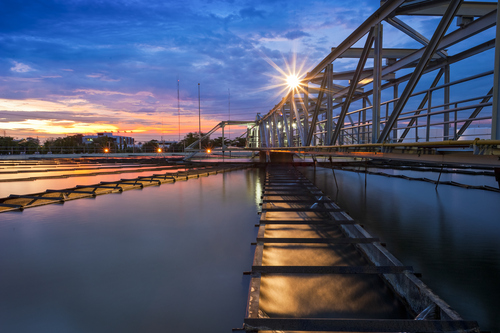 To mitigate the effects of climate change and years of drought, California plans to double the amount of recycled water produced in the state by 2040 – but is producing more water enough? There's a rising trend of building energy recovery facilities in wastewater facilities to reduce the reliance on existing utility providers and powering the plant with biogas generated from sludge processing and co-digestion of organic waste diverted from landfills. Are energy recovery facilities a passing trend, or are they the future of clean water in California?
We explore these questions and more in the inaugural issue of Nossaman's California Water Views – 2023 Outlook. In this publication, our attorneys and policy advisors who are committed to the water sector identify the pivotal issues they're watching now and for the future. Click here to download our 2023 Outlook, which covers topics ranging from climate change and infrastructure funding to an ever-evolving regulatory landscape.
Partner

For more than 18 years, Elizabeth Cousins has advised clients on an array of important infrastructure projects delivered through public-private partnerships (P3s), progressive and fixed price design-build ...

Associate

Kyle Hamilton represents clients in a wide variety of infrastructure transactions. His practice encompasses project financing, project and corporate acquisitions, and formation of partnerships and joint ventures. He has ...
Nossaman's 30-plus infrastructure attorneys offer clients, colleagues, strategic partners and industry media a wealth of practical experience, insider insight and thoughtful analysis here on Infra Insight. We blog about what we know best, from industry-leading procurements to local and national policy developments that affect the market and our clients.
Stay Connected

RSS Feed
Categories
Archives
View All Nossaman Blogs