Posts from 2022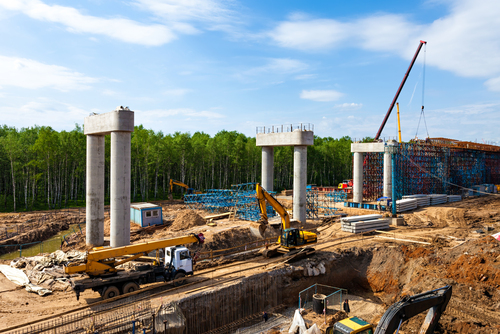 The Office of Management and Budget ("OMB") recently issued initial Buy America implementation guidance required by Sections 70901-52 of the Infrastructure Investment and Jobs Act (P.L. 117-58; "IIJA").
The Buy America preference applies to federally supported public infrastructure projects, including the structures, facilities and equipment for highway, transit, water and energy projects in the United States ...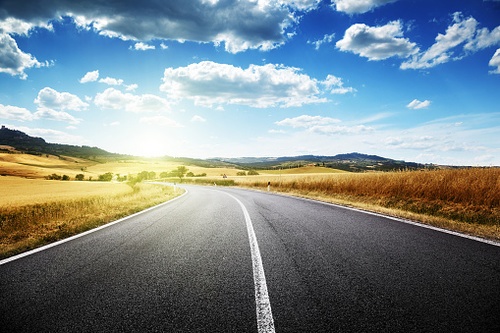 Transit authorities across the nation rely on the Capital Investments Grants ("CIG") program administered by the Federal Transit Administration ("FTA") to fund major capital expenses for expansion and core capacity projects. The CIG program is codified at 49 U.S.C. § 5309, and FTA currently administers the program in accordance with its "Final Interim Policy Guidance" published in June 2016. The recently enacted Infrastructure Investment and Job Act (P.L. 117-58; "IIJA") amended the CIG program statute ...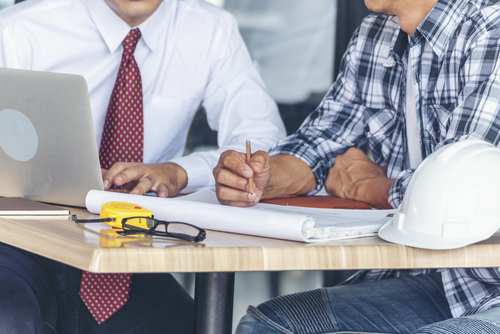 On February 4, 2022, President Joe Biden signed an Executive Order on Use of Project Labor Agreements for Federal Construction Projects (the "Executive Order"), which will require the use of project labor agreements ("PLAs") on large-scale federal construction projects with a total estimated cost to the federal government of $35 million or more ...
Nossaman LLP's 30-plus infrastructure attorneys offer clients, colleagues, strategic partners, and industry media a wealth of practical experience, insider insight, and thoughtful analysis here on Infra Insight. We blog about what we know best, from industry-leading procurements to local and national policy developments that affect the market and our clients.
Stay Connected

RSS Feed
Categories
Archives
View All Nossaman Blogs