The Future of Desalination, Post-Poseidon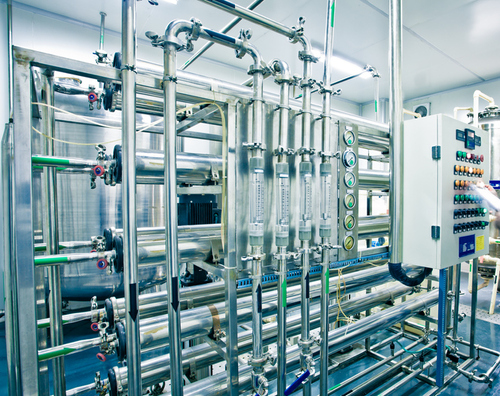 A decades-long battle over a proposed desalination plant generated considerable attention for desalination. Despite the defeat of the Poseidon plant in Huntington Beach, CA, the California Coastal Commission has approved multiple plants since. As a result, substantial questions remain about desalination's role in California's water future. In "The Future of Desalination, Post-Poseidon," we analyze the most significant barriers and opportunities for desalination to help California overcome its future water shortage issues due to population growth and climate change.

"The Future of Desalination, Post-Poseidon" is a part of Nossaman's California Water Views - 2023 Outlook, a publication in which Nossaman's attorneys review topics impacting the water industry now and into the future, including funding for water projects, water system consolidation, PFAS and more.
Partner

For more than 18 years, Elizabeth Cousins has advised clients on an array of important infrastructure projects delivered through public-private partnerships (P3s), progressive and fixed price design-build ...

Associate

Alex Van Roekel provides counsel to clients on state and federal water law issues including water rights, groundwater management and public policy within the water sector. He also assists clients in proceedings in front of the ...
Nossaman's 30-plus infrastructure attorneys offer clients, colleagues, strategic partners and industry media a wealth of practical experience, insider insight and thoughtful analysis here on Infra Insight. We blog about what we know best, from industry-leading procurements to local and national policy developments that affect the market and our clients.
Stay Connected

RSS Feed
Categories
Archives
View All Nossaman Blogs