The Texas Department of Transportation Intends to Issue RFIs for New Projects
During the recent legislative session, TxDOT received authority under Senate Bill 1420 to develop certain projects, including, among others, the SH 99 Grand Parkway project in the Houston area, as well as the I-35E Managed Lanes project in the Dallas/Fort Worth area through a public private partnership procurement process. On June 10, 2011, TxDOT intends to issue requests for information (RFIs) to assist in formulating strategies for the development of these urgently needed projects. Copies of each RFI will be available on TxDOT's website. TxDOT is seeking RFI responses from individual firms or teams with experience in developing and/or financing large transportation infrastructure projects and plans to hold one-on-one meetings with companies expected to lead prospective developer teams in July 2011.

The IH 35E Project consists of the redevelopment of a 28-mile section of Interstate 35E (IH 35E) from IH 635 to US 380 in Dallas and Denton Counties. The project is planned to include reconstruction and widening of the existing IH 35E to incorporate additional main lanes/general purpose lanes, managed lanes and frontage roads.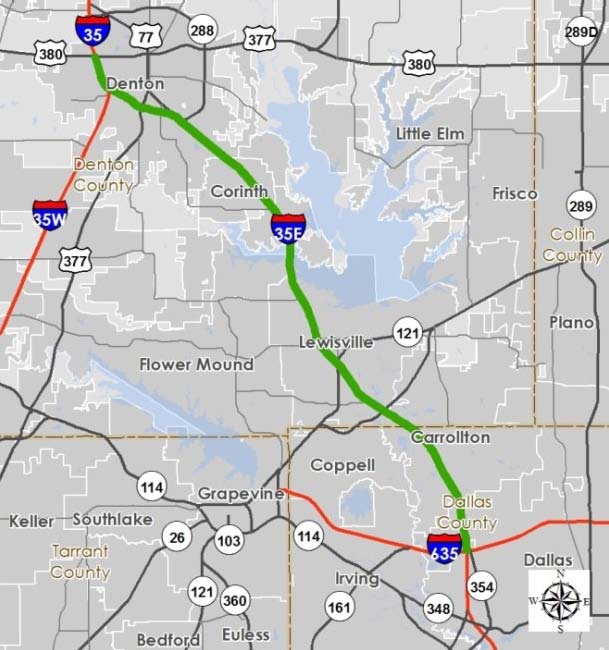 The SH 99 Grand Parkway Project consists of an approximately 180-mile circumferential scenic highway crossing seven counties and encircling the Greater Houston area divided into Segments A, B, C, D, E, F-1, F-2,G, H, I-1 & I-2. TxDOT is currently contemplating the development of four to six-lane divided toll road with intermittent frontage roads (varying by location) spanning Segments E, F-1, and F-2, and a portion of Segment G from IH 10 to IH 45 in Harris County. Montgomery County is considering options for the development of the remaining portion of Segment G. Additional segments will be developed in the future as required to meet capacity demands.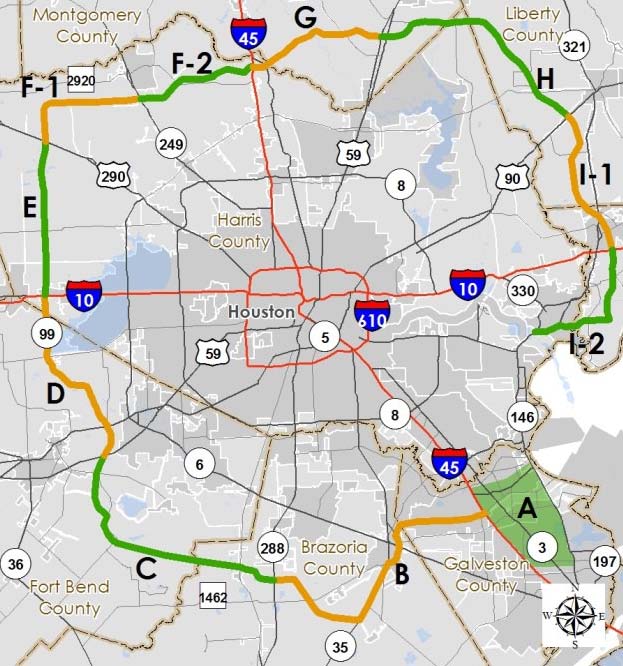 Beginning on June 10, 2011, check here for further details regarding the projects, the one-on-one meetings and the requests for information.
Partner

With over 25 years of experience, Patricia de la Peña has played a key role in delivering many of the largest transportation projects in Texas and the U.S through innovative methods. She assists clients in developing successful ...
Nossaman LLP's 30-plus infrastructure attorneys offer clients, colleagues, strategic partners, and industry media a wealth of practical experience, insider insight, and thoughtful analysis here on Infra Insight. We blog about what we know best, from industry-leading procurements to local and national policy developments that affect the market and our clients.
Stay Connected

RSS Feed
Categories
Archives
View All Nossaman Blogs